The Reno lounge Series is plush comfort through and through. This Reno 3 Seat Sofa has ample room and thick polyurethane foam and support webbing make this lounge sofa a treat to sit in. Wood legs in 8 finishes or metal in 3 finishes. See our fabric selector above to choose upholstery. See the image below for the entire Reno Product Line. Ships in 15-20 business days! *Ships free to commercial addresses with loading dock, otherwise fees apply. Does NOT ship to a residential address.
Specifications
Interior frame is constructed of plywood with tenon joints that are glued and screwed for maximum joint stability

Seat joints are supported by corner blocks with high tensile screws

Seat cushions feature 6" of high grade polyurethane foam, custom shaped and fabricated, on high tension strip webbing

Back has 5" of high grade polyurethane foam, which is custom shaped and stretched over web sheet and attached to frame

Armrest frames are wrapped with high grade polyurethane foam and slip-covered

Die-cast zinc legs are Platinum Metallic plated, Satin Nickel Metallic plated or Cinder powder coat paint and have nylon glides

Wood legs are constructed of maple with nylon glides
Features: Wood Legs in 14 Finishes (see below) or Metal legs in Cinder Paint, Platinum Metallic or Satin Nickel finish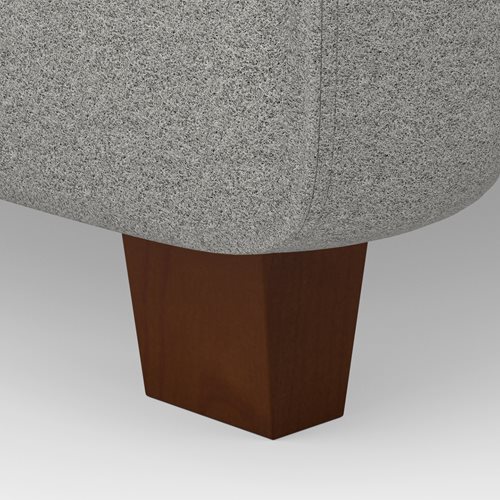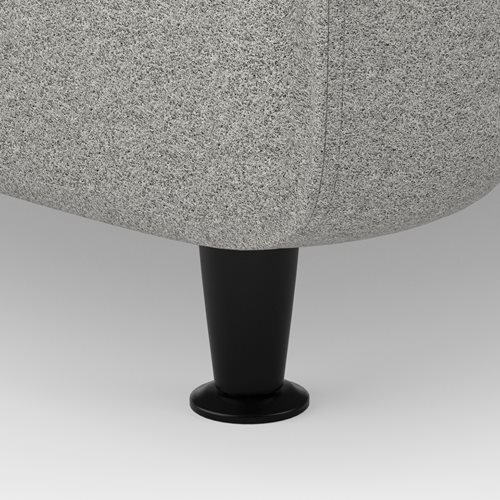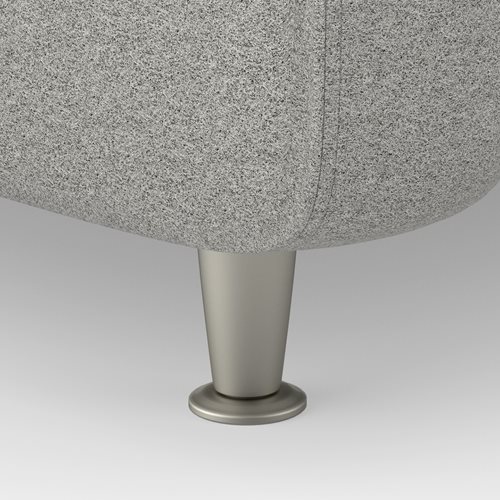 Wood Finishes: Sable, Autumn, Almond, Caramel, Cordovan, Judicial, Honey, Brighton, Amber, Mocha, Natural, Truffle and White or Cinder paint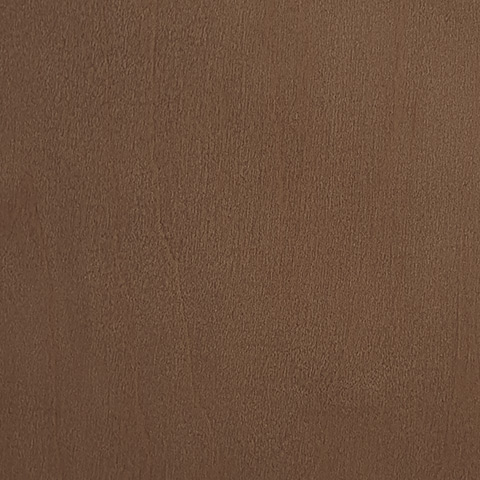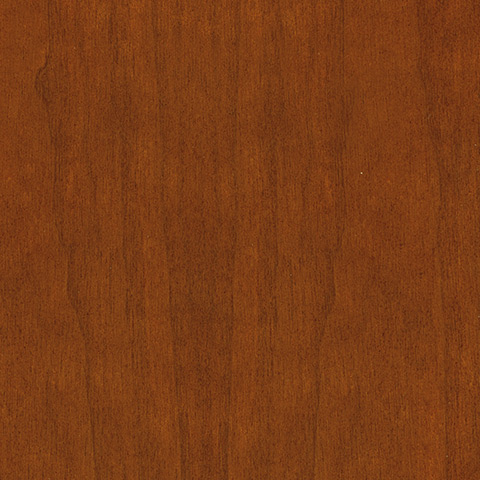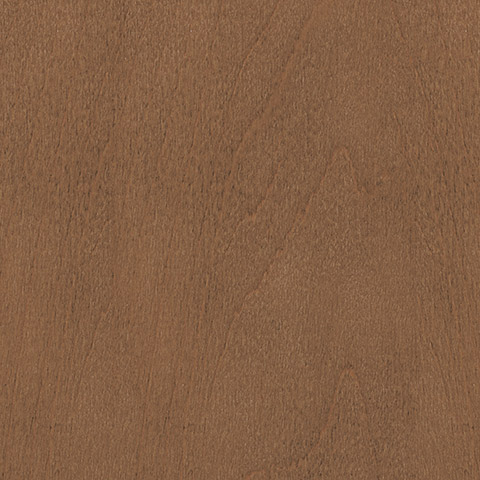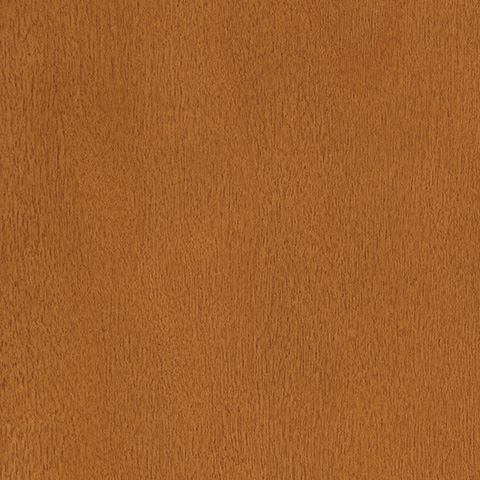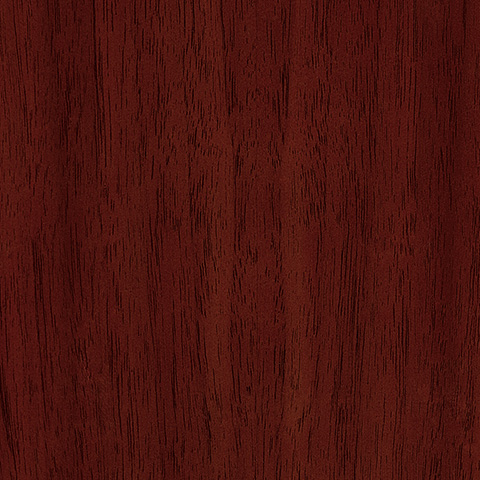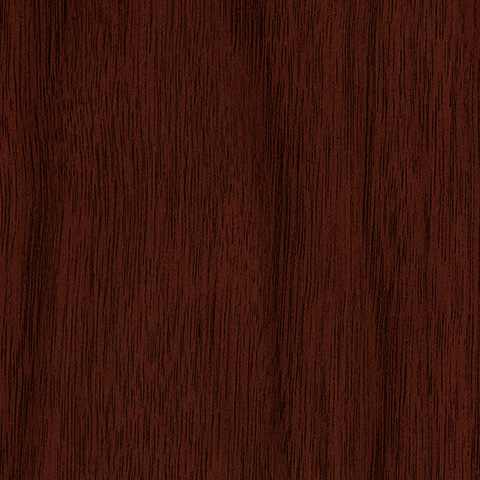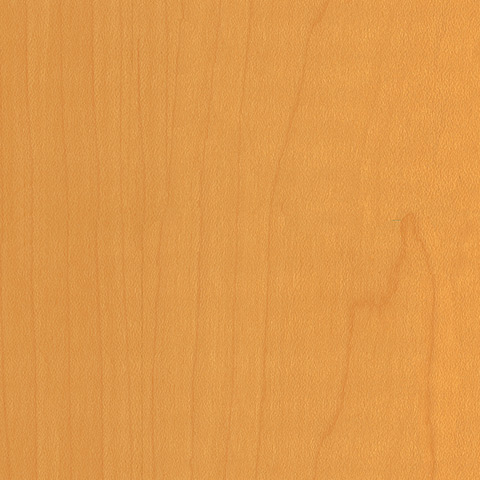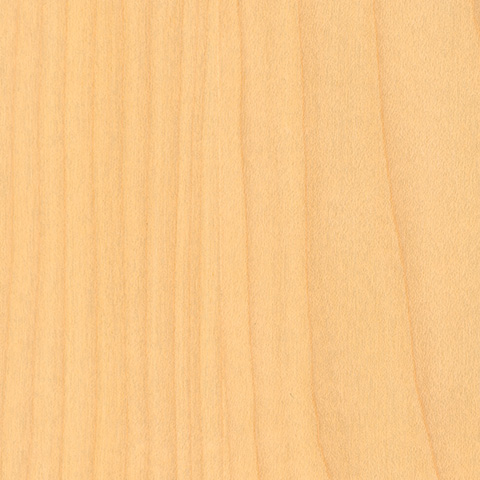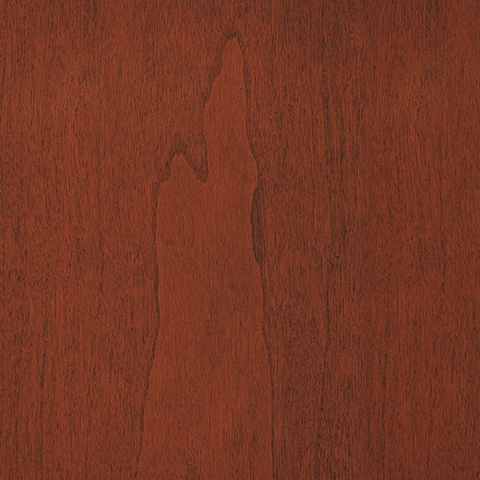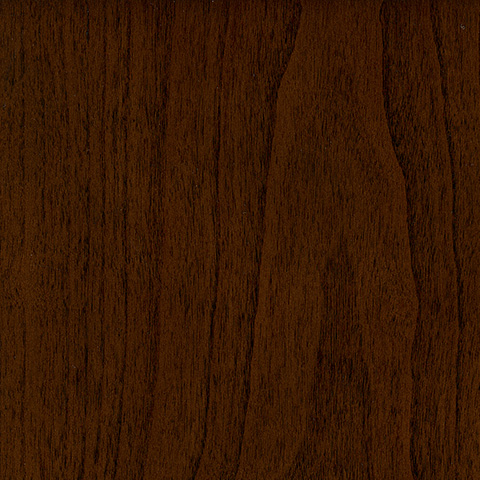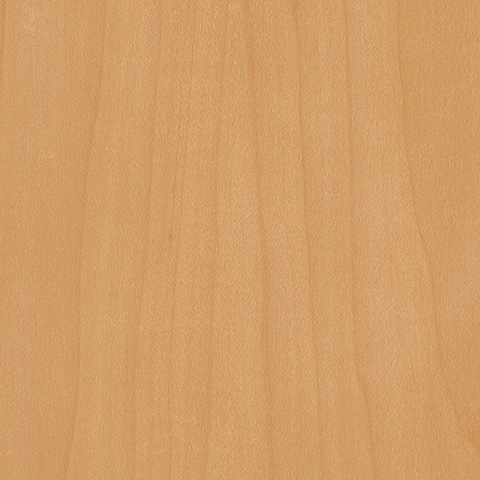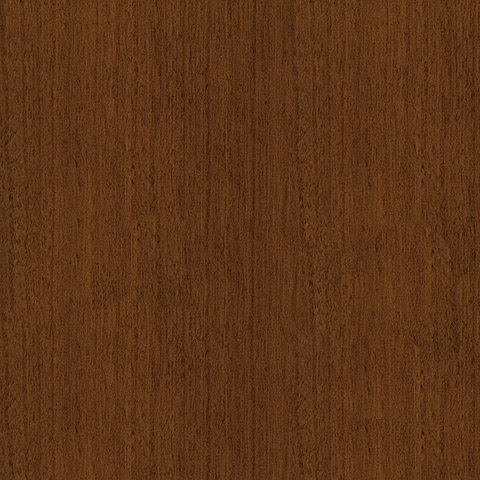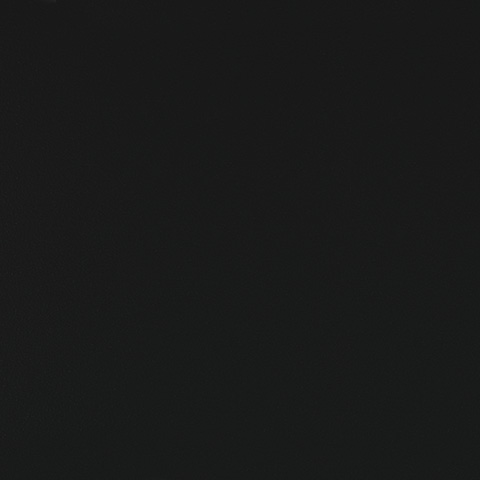 Dimensions
Overall 78"W x 34.5"D x 33"H

Seat Width 66.25"

Seat Depth 21.25"

Seat Height 19"

Arm Height 27"
RENO PRODUCT LINE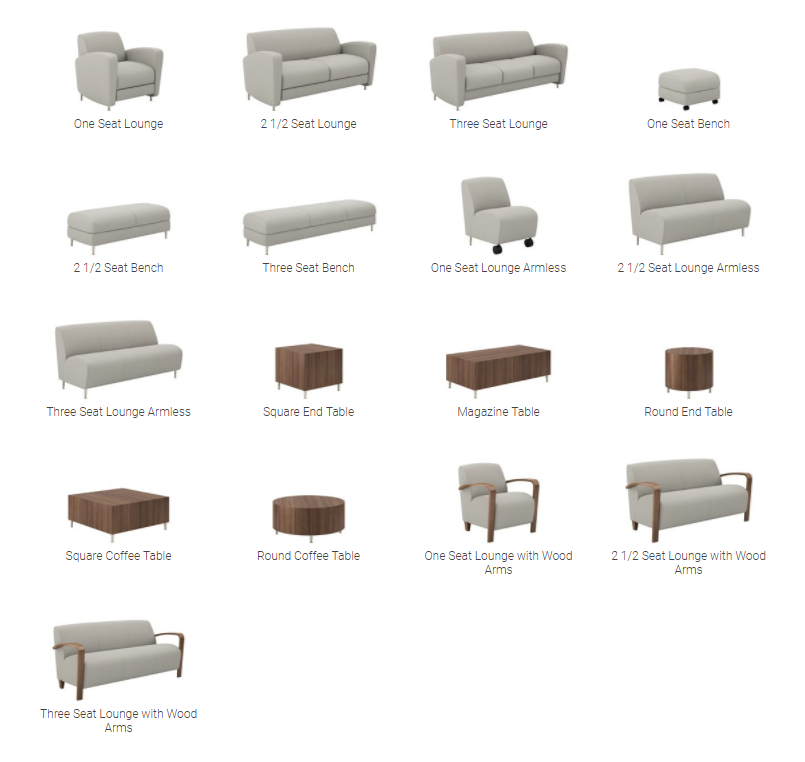 National warrants that each piece of furniture will be free from defects in workmanship given normal use and care for as long as you, the original customer, owns and uses the product. This warranty applies to products manufactured and sold in North America. Normal use is defined as the equivalent of a single shift, 40 hour work week. In the event that a product is used more than normal use, the applicable warranty period will be reduced to 12 years and items that fall under different warranty limitations, as listed below, will be reduced to one-third (ex: Wood chair frames will be 4 years instead of 12 years). National, at its option, will repair or replace with comparable product any product, part or component shipped after September 1, 2000, if the claim is eligible under the conditions of this warranty. Limitations to this warranty include: Twelve Years Wood chair frames. Ten Years Seating controls, veneers and laminates. Five Years High wear parts such as electrical components, polymer based components, pneumatic cylinders, swivel arm pads, casters, chair glides, textiles, foam, covering materials and decorative trim. Exclusions This warranty does not apply to: Damage caused by a carrier. Normal wear and tear which are to be expected during the period of ownership. Appearance, durability, quality, behavior, colorfastness or any other attribute of COM (Customer's Own Materials) or any other non-standard National material (including Arc-Com, Stinson, Maharam, Momentum, and Ultrafabrics) specified by the customer after application to a National product. Color, grain or texture of wood, laminate and other covering materials. Non-compliance with installation and maintenance instructions. Damages or failures resulting from modifications, alterations, misuse, abuse or negligence of our products. Gotcha™ 24 Hour Use Seating Warranty on Gotcha 24 Hour Use models must be made within 5 years from date of purchase on seating controls and pneumatic cylinders and 2 years from date of purchase on casters, textiles and foam. Engineer-to-Order National warrants all Engineer-to-Order products to be free from defects in workmanship given normal use and care for 3 years of single shift service. Warranty numbers are mandatory before the claim can be processed. Please contact us at Officechairsusa.com 1-888-355-4999 There are no other warranties except as expressly set forth above, either expressed or implied including any warranty of merchantability or fitness for any particular purpose. We exclude and will not pay consequential or incidental damages under this warranty.