The Pivot Seat is the new motion task seat by Focal, with serious ergo-sensibilities that keeps you active all day. The Focal Pivot Seat's weighted base is built with active stability, so it responds to every move you make. The Focal Pivot Seat's Rubber Octogrip Overmold provides just enough friction so you have full freedom of motion to twist, turn, swivel and even pivot with ease. The Pivot stool's sleek seat is positioned forward, so that you find your natural equilibrium, engaging your core and mastering perfect posture. What's more, the Pivot stool easily lifts and lowers, empowering you to take a range of healthy postures from active sitting to leaning. The Focal Pivot Stool ships totally free in 2-3 business days. Limited Lifetime Warranty. This is the newest 2nd generation Pivot from Focal Upright.
Seat available in black, blue, citrus, red

The weighted base leverages your center of gravity to support movement

Rubber Octogrip Overmold enables you to enjoy a full range of motion while maintaining control

Pivoting seat leg empowers you to move 360 degrees

Seat pan is cantilevered forward to promote the optimal open hip angle

Easy-adjust piston-release handles lift and lower the seat, encouraging a range of postures from active sitting to leaning

Tri-Flex Seat Cushion has built-in sitz bone contours for plush support and a waterfall edge to to reduce pressure on the upper legs and promote healthy circulation
Focal Pivot Seat Dimensions
Height Adjustability 24.5" - 36"
Comments from the studio: We hear it all the time. Users love their sit stand or height adjustable desks but...they get tired of standing! The Pivot leaning stool is a wonderful device designed to be able to let you sit actively at your sit stand. Yes it's a bit of an oxymoron but it really does make a major difference. Designed by Martin Keen, the Pivot leaning seat can truly be best understood by viewing the video on this page.
If you would like to learn more about the Focal line, download a PDF here. OfficeChairs USA is an authorized Focal retailer.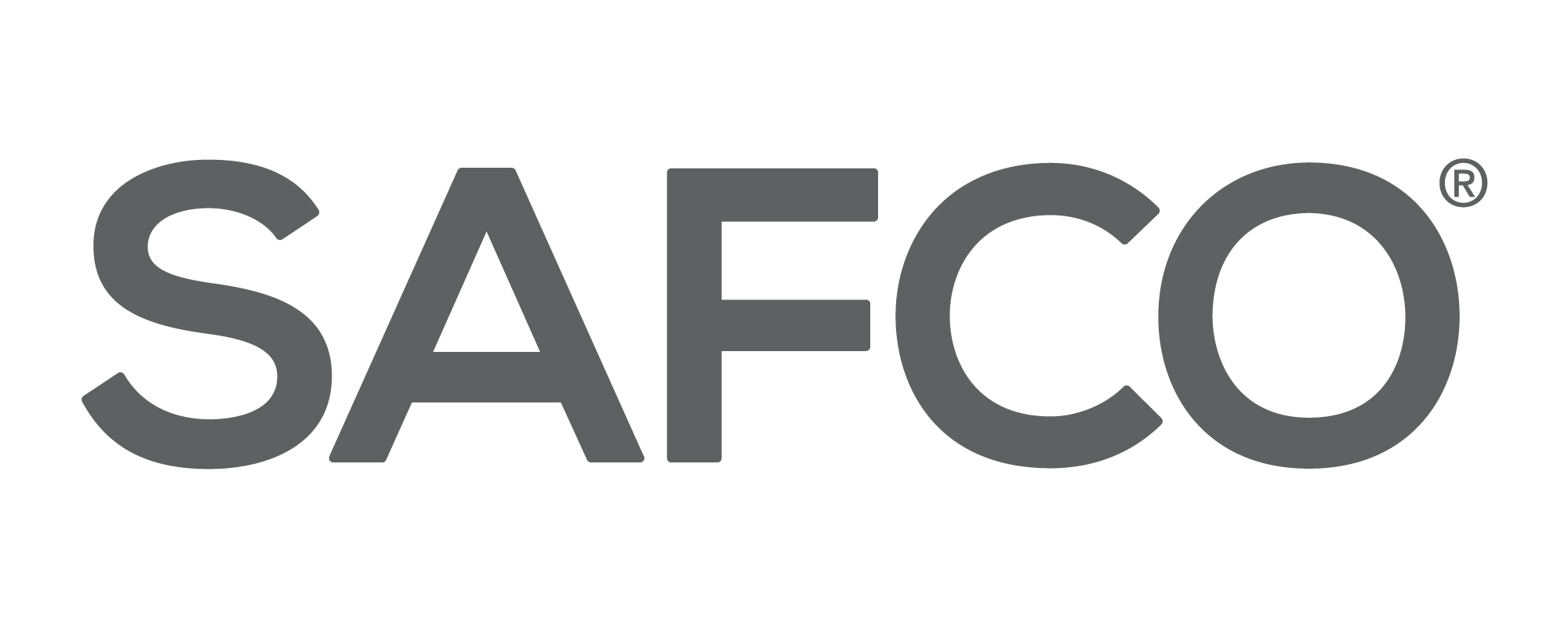 For the warranty to be valid, you must: Have your original proof of purchase (Your receipt or your purchase order work. Your steel-trap memory, unfortunately, does not.) Have purchased your product from Focal Upright or one of our trusted partners (Purchasing it from Chad on Ebay does not count). Additionally, there are few cases in which the warranty does not apply: Normal wear and tear Abuse, misuse, or accident Damage due to improper installation The substitution of any unauthorized non-Focal components for use in the place of Focal components Damage caused by a carrier or due to transport Any damage due to service, maintenance, modifications or tampering by anyone other than an authorized Focal representative