The Mogo is a go anywhere portable seat that can collapse and be easily stowed in an over-head, your trunk, checked baggage, closet or that empty corner of your workspace. It's the perfect companion for your sit stand desk or counter. Use it in just about any work or play setting. Especially handy for those that work long hours at a sit stand desk, kiosk or retail sales counter and would like a little support (no pun intended). Mogo is also equally appreciated at soccer fields, equestrian events, music festivals, golf tournaments and more. Mogo is there when you need it. Ships Free in 2-3 business days. Focal 1 Year Warranty.
Contoured seat cushion w/ EVA foam in Black or Chili Red

Powder coated anodized telescoping leg

Non-woven synthetic carrying bag

Soft durometer rubber foot

Adjusts in height from 8.5"-38"H

Supports users up to 300 lbs.

Seat fits users up to 6'8"

Ergonomist tested and recommended

Globally sourced and made in Rhode Island
Design Studio Comment: Take a moment to watch the video on this page to better understand the design logic and thought that went into the Mogo stool. We think you will enjoy it.
OfficeChairs USA is an authorized Focal retailer.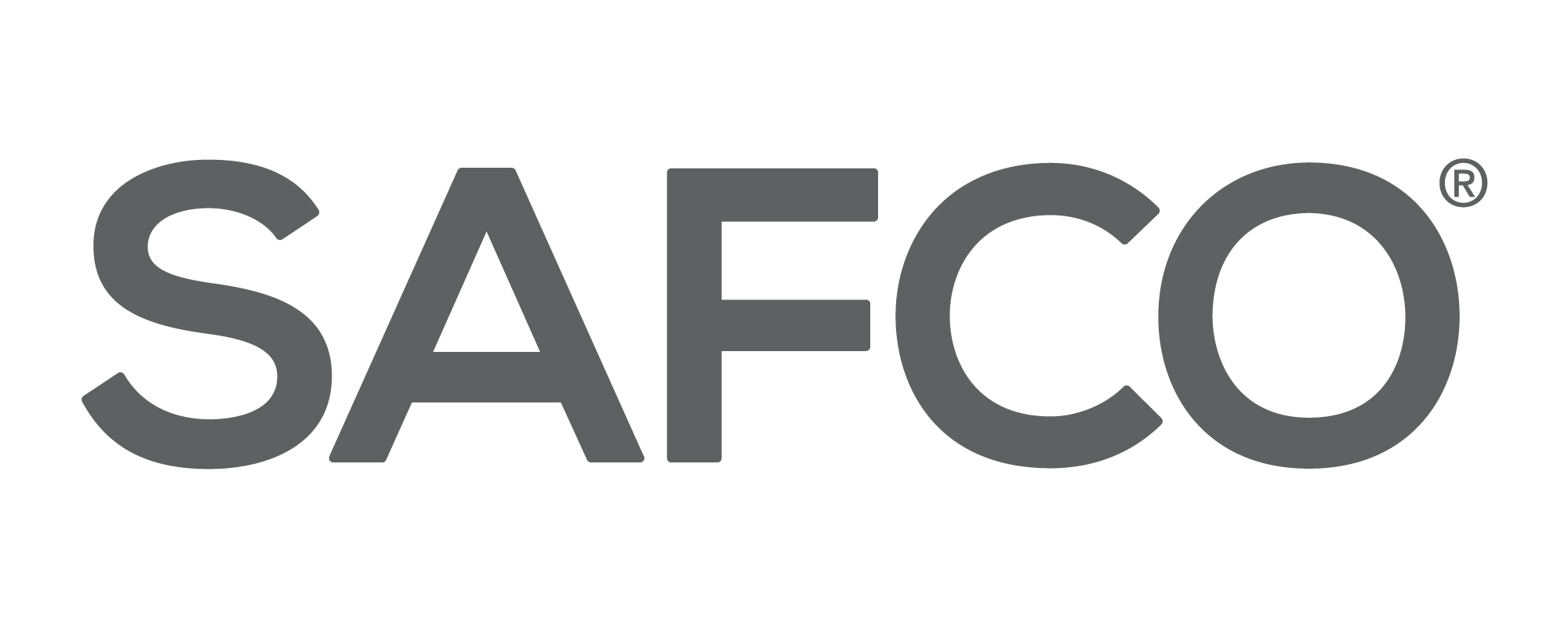 For the warranty to be valid, you must: Have your original proof of purchase (Your receipt or your purchase order work. Your steel-trap memory, unfortunately, does not.) Have purchased your product from Focal Upright or one of our trusted partners (Purchasing it from Chad on Ebay does not count). Additionally, there are few cases in which the warranty does not apply: Normal wear and tear Abuse, misuse, or accident Damage due to improper installation The substitution of any unauthorized non-Focal components for use in the place of Focal components Damage caused by a carrier or due to transport Any damage due to service, maintenance, modifications or tampering by anyone other than an authorized Focal representative Warranty Information by Product Mogo Mogo Seat-blk cushion, extended 1 Year Warranty Mobis Mobis Seat-blk cushion, right 3-4 view Lifetime Warranty with the Following Exemptions: 5 Year Warranty: Seat Cushion, Piston Locus Locus Seat-blk, blk cushion, right 3-4 view Lifetime Warranty with the Following Exemptions: 5 Year Warranty: Seat Cushion, Piston, Wheels, Grip Tape All Desks Locus Sphere-blk, no seat Lifetime Warranty with the Following Exemptions: 1 Year Warranty: Desk Mat 5 Year Warranty: Lifting mechanism 10 Year Warranty: Desk Top All Tables Confluence-8_perspective_no mobis-black top Lifetime Warranty with the Following Exemptions: 5 Year Warranty: Lifting mechanism 10 Year Warranty: Table Top Anti-Fatigue Mat Anti-Fatigue-Mat-overhead 5 Year Warranty Foot Rest Foot Rest_perspective 5 Year Warranty LED Light led-light3 5 Year Warranty All Desk Shelves Sphere Desk Fixed Shelf_black Lifetime Warranty with the Following Exemptions: 10 Year Warranty: Shelf Top Cable Tray Locus Desk Fixed Shelf, black Lifetime Warranty iMac Bracket iMac Bracket Lifetime Warranty Desk Stabilizers LDS-1000-orig Lifetime Warranty