The Mobis II Seat is a bold new take on the ergonomic task chair. This perching seat or some may say stool, offers the ideal level of upright support for those at the office, retail, medical facility or just about anywhere else. This ergonomic office perching stool will keep you moving in an upright and healthy mode increasing your focus and keeping your energy level high. A perfect companion piece for any standing desk, retail kiosk, counter or bench, the Focal Mobis II standing desk stool is a highly engineered and beneficial work piece for the modern office. Made in the USA. Ships totally free in 2-3 business days. Easy to move and store.
Contoured seat cushion w/ EVA foam in four colors

Tri-Flex Seat Cushion with a slightly more aggressive forward tilt than the original Mobis

Countoured seat pan of fiberglass-reinforced nylon

Powder coated anodized extruded aluminum pivoting seat leg

Steel gas piston cylinder

Delrin leg bushings with limiter

Fiberglass-reinforced nylon base shroud

Injected glass-reinforced nylon, cast aluminum, high-durometer rubber and high carbon steel leg base

Brass and high-carbon steel leg pivot joint

Low-durometer rubber base plate grip ring

Plated cast zinc height adjustment handles

Accomodates users 4'11" to 6'8" in height
Specifications
Height adjustable from 25-35"

16" ellipse base footprint

Weighs 16 lbs.

Supports users to 300 lbs.

Leg bushings provide smooth leg extension and allows 90 degree rotation

Leg base design anchors seat and softens movement of the leg

Leg pivot joint's range of motion is 10 degrees laterally and from vertical 12 degrees forward

Home seat position is 5= degrees forward of vertical

Dual height adjustment handles

High quality pneumatic height piston

Limited lifetime factory warranty
Ships fully assembled
Ships Free in 2-3 Days
Design Studio Comment: Take a moment to watch the video on this page to better understand the design logic and thought that went into the Mobis perching stool. We think you will enjoy it. Focal has taken the original Mobis and improved it with the new Mobis II version. More 'cushy' but super supportive seat with a 'tad' more forward lean.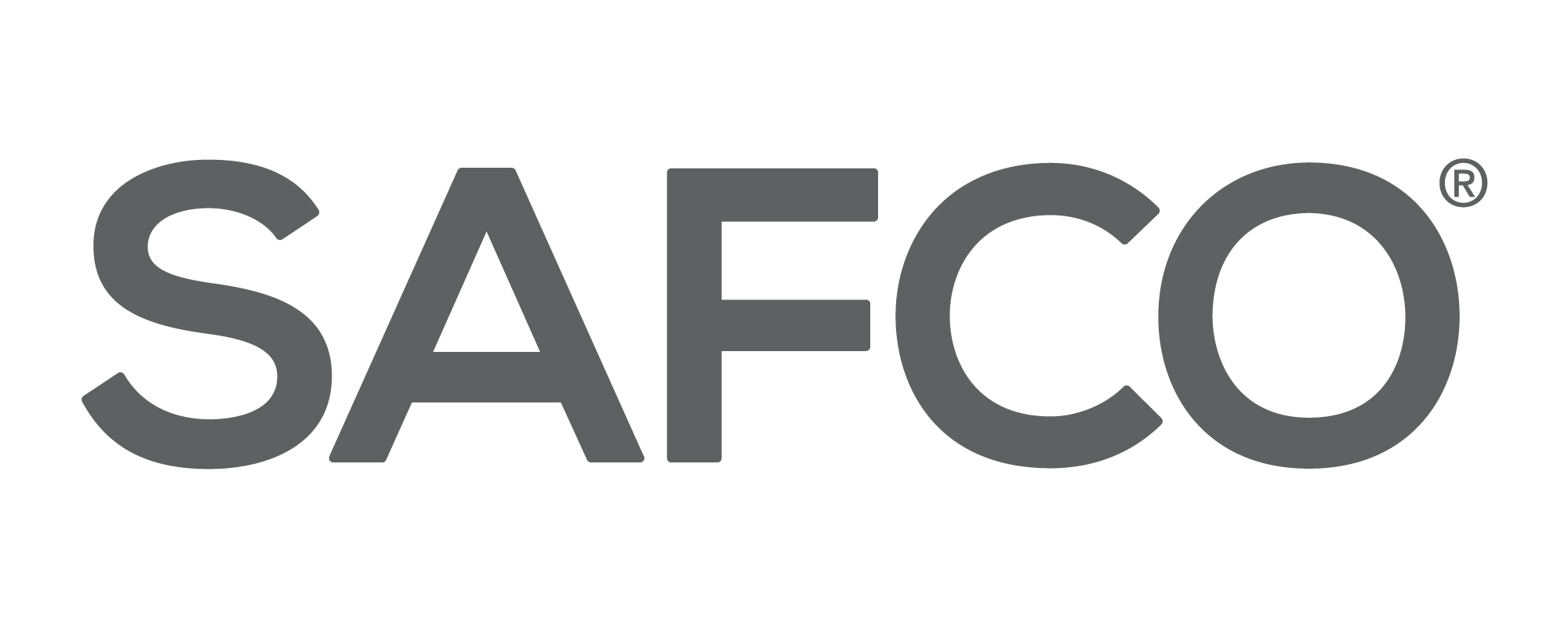 "The Mobis Seat has transformed my workspace from a 10-12 hour day of unhealthy sitting and lethargy into one of innovative thinking and body positioning contributing to good hip positioning enabling activation of abdominal muscles to enhance posture and eliminate any back pain."
Peter Salvatore, Senior Manufacturing Process Engineer
For the warranty to be valid, you must: Have your original proof of purchase (Your receipt or your purchase order work. Your steel-trap memory, unfortunately, does not.) Have purchased your product from Focal Upright or one of our trusted partners (Purchasing it from Chad on Ebay does not count). Additionally, there are few cases in which the warranty does not apply: Normal wear and tear Abuse, misuse, or accident Damage due to improper installation The substitution of any unauthorized non-Focal components for use in the place of Focal components Damage caused by a carrier or due to transport Any damage due to service, maintenance, modifications or tampering by anyone other than an authorized Focal representative Warranty Information by Product Mogo Mogo Seat-blk cushion, extended 1 Year Warranty Mobis Mobis Seat-blk cushion, right 3-4 view Lifetime Warranty with the Following Exemptions: 5 Year Warranty: Seat Cushion, Piston Locus Locus Seat-blk, blk cushion, right 3-4 view Lifetime Warranty with the Following Exemptions: 5 Year Warranty: Seat Cushion, Piston, Wheels, Grip Tape All Desks Locus Sphere-blk, no seat Lifetime Warranty with the Following Exemptions: 1 Year Warranty: Desk Mat 5 Year Warranty: Lifting mechanism 10 Year Warranty: Desk Top All Tables Confluence-8_perspective_no mobis-black top Lifetime Warranty with the Following Exemptions: 5 Year Warranty: Lifting mechanism 10 Year Warranty: Table Top Anti-Fatigue Mat Anti-Fatigue-Mat-overhead 5 Year Warranty Foot Rest Foot Rest_perspective 5 Year Warranty LED Light led-light3 5 Year Warranty All Desk Shelves Sphere Desk Fixed Shelf_black Lifetime Warranty with the Following Exemptions: 10 Year Warranty: Shelf Top Cable Tray Locus Desk Fixed Shelf, black Lifetime Warranty iMac Bracket iMac Bracket Lifetime Warranty Desk Stabilizers LDS-1000-orig Lifetime Warranty