The award-winning ergonomic Locus seat is radically responsive; it's designed to adjust to every move you make. As you work your body becomes effortlessly active. Your spine relaxes. Your major muscles engage. Your circulation increases. You get the comfort of sitting with the activity of standing with this leaning stool for standing desks. Pretty good combo, if we do say so ourselves. Already a standing desk user? Good news. The Locus Seat pairs perfectly with any standing desk or height-adjustable workstation, so you can easily upgrade your existing standing desk set-up.
Leaning Chair for Standing Desk Features:
Post folds for easy storage

Non-slip, easy-to-clean seat cushion reduces pressure points

American-made wood base adjusts to accommodate most users' heights

Discreetly designed wheels for easy portability

Ships Free in 2-3 business days
Specs
Height 31" - 41"
Weight Rating 300 lbs.
OfficeChairs USA is an authorized Focal retailer.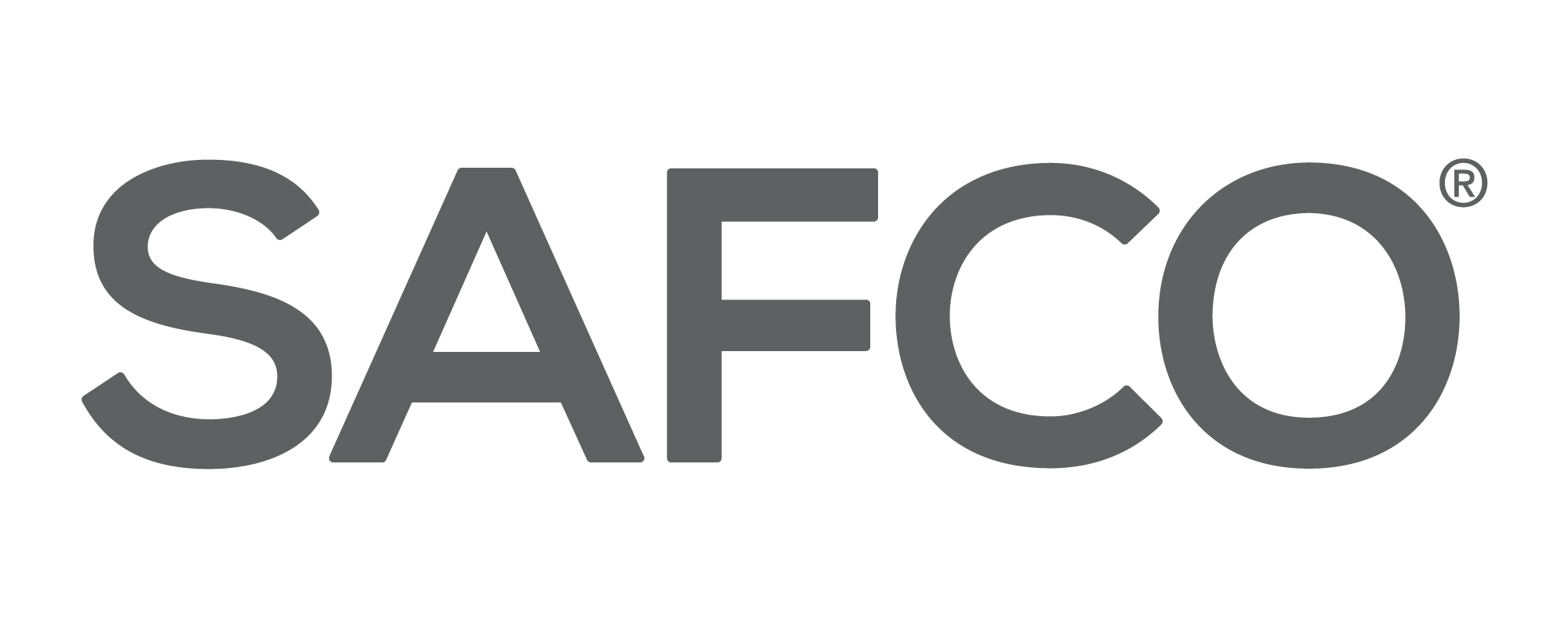 For the warranty to be valid, you must: Have your original proof of purchase (Your receipt or your purchase order work. Your steel-trap memory, unfortunately, does not.) Have purchased your product from Focal Upright or one of our trusted partners (Purchasing it from Chad on Ebay does not count). Additionally, there are few cases in which the warranty does not apply: Normal wear and tear Abuse, misuse, or accident Damage due to improper installation The substitution of any unauthorized non-Focal components for use in the place of Focal components Damage caused by a carrier or due to transport Any damage due to service, maintenance, modifications or tampering by anyone other than an authorized Focal representative Warranty Information by Product Mogo Mogo Seat-blk cushion, extended 1 Year Warranty Mobis Mobis Seat-blk cushion, right 3-4 view Lifetime Warranty with the Following Exemptions: 5 Year Warranty: Seat Cushion, Piston Locus Locus Seat-blk, blk cushion, right 3-4 view Lifetime Warranty with the Following Exemptions: 5 Year Warranty: Seat Cushion, Piston, Wheels, Grip Tape All Desks Locus Sphere-blk, no seat Lifetime Warranty with the Following Exemptions: 1 Year Warranty: Desk Mat 5 Year Warranty: Lifting mechanism 10 Year Warranty: Desk Top All Tables Confluence-8_perspective_no mobis-black top Lifetime Warranty with the Following Exemptions: 5 Year Warranty: Lifting mechanism 10 Year Warranty: Table Top Anti-Fatigue Mat Anti-Fatigue-Mat-overhead 5 Year Warranty Foot Rest Foot Rest_perspective 5 Year Warranty LED Light led-light3 5 Year Warranty All Desk Shelves Sphere Desk Fixed Shelf_black Lifetime Warranty with the Following Exemptions: 10 Year Warranty: Shelf Top Cable Tray Locus Desk Fixed Shelf, black Lifetime Warranty iMac Bracket iMac Bracket Lifetime Warranty Desk Stabilizers LDS-1000-orig Lifetime Warranty